RosActiv?
Rosemary Essential Oil
Patent No.:
ZL 201110021081 X
Source:
The whole herb of Rosemarinus officinalis
Extraction process:
Water distillation
Product Description:
Light yellow clear oily liquid, with unique aroma of Rosemary
Package: aluminum bottle
Recommended application:
Cosmetics, aromatherapy oils.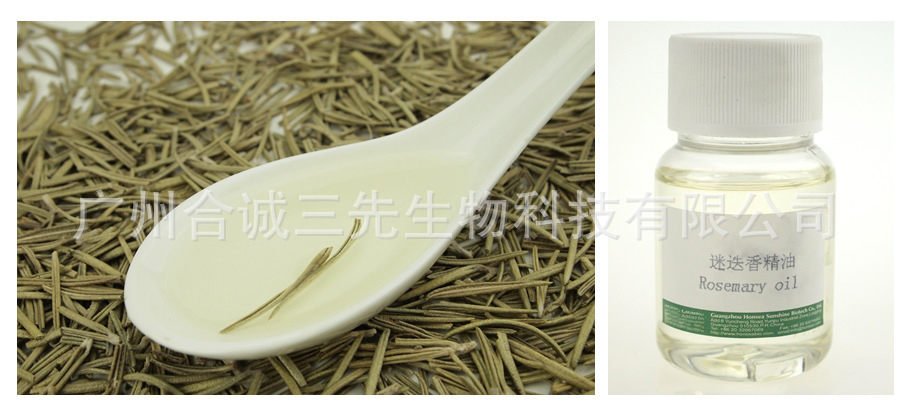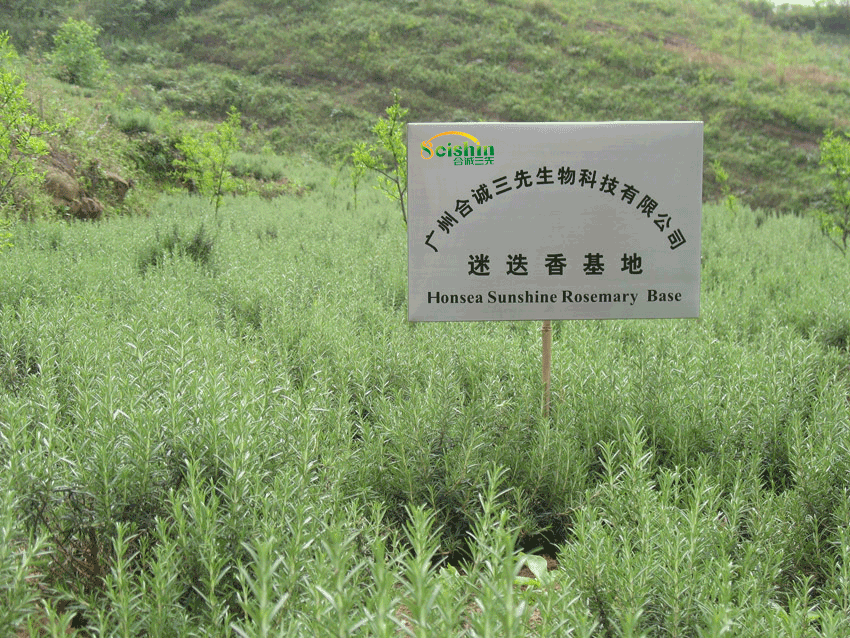 · Control from farm: organic or conventional environment friendly planting
· Full traceability
· Certifications: SQF, ISO9001, ISO2200, SC, NSF organic certified, kosher certified, Halal certified
· Declaration: EU regulation, Irradiation, TSE/BSE, etc.
· Testing and quality control:
Identification
Assay
Physical and chemical
Solvent residue
Pesticide residue
Plasticizer residue
PAHs
Heavy metal
Microbiology