Cnidium Seed Extract
(Osthole 60%)
Source:
Fruit of Cnidium monnieri (L.) in Umbelliferae
Extraction process:
Made by supercritical CO2 extraction
Product properties:
Light yellow powder
Specification:
Osthole 60% (HPLC)

Product features:
1. Supercritical CO2 extraction, natural and pure product
2. Low temperature extraction without damaging the active ingredients of the product
Recommended application:
Various lotion products: female care products, infant care products, etc.
Skin care products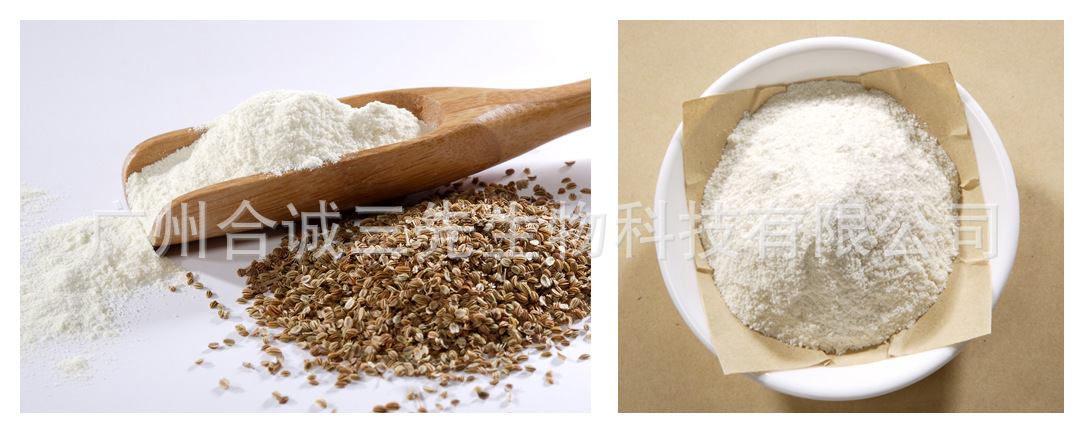 · Control from farm: organic or conventional environment friendly planting
· Full traceability
· Certifications: SQF, ISO9001, ISO2200, SC, NSF organic certified, kosher certified, Halal certified
· Declaration: EU regulation, Irradiation, TSE/BSE, etc.
· Testing and quality control:
Identification
Assay
Physical and chemical
Solvent residue
Pesticide residue
Plasticizer residue
PAHs
Heavy metal
Microbiology